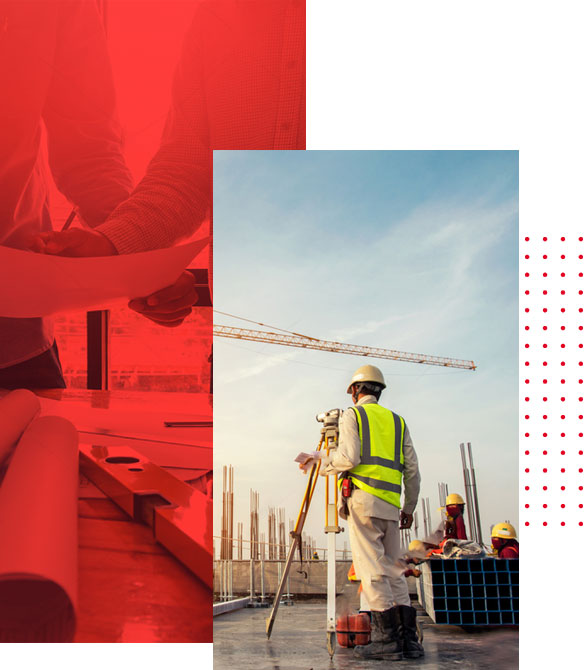 All in one
From your idea,
to creation.
We are a one-stop shop for design and construction. A company catering for your every need.
We have in-house teams of experts, i.e. we have the specialization, the know-how, and the flexibility to implement exactly what you have thought.
We are committed to the implementation schedule, in order for you to get what you want when you want it.
We provide financial support, in the form of credit, installments, or cost guarantee, giving you flexibility exactly when you need it.
We apply quality control procedures, both in manufacturing and in procedures (ISO), in order for you to be sure on what you are getting.
The services / companies of the Group If you want it,
we can do it

* ISO rating system of the company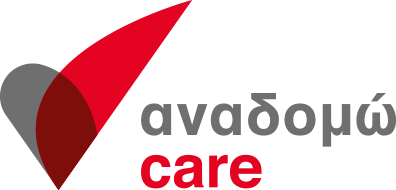 We are next to you
In every possible
way.
Anadomo, taking a step forward, strives, creates, and produces, always focused on the human being as a member of the society, as a customer, and as a partner.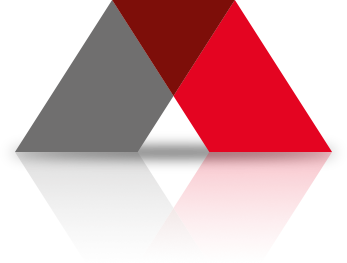 Thank you
We thank both our customers
and our partners for their confidence in us